Arpi's is a company that began in the home of Arpi Berdin. One man took his truck and his dog, Chief, to homes and businesses around Calgary, building up a business with his hands, his skills, and a committed approach to the best possible service. After fifty years in business, Arpi's maintains this old-school approach to doing the best job possible for our Calgary heating & cooling clients.
Arpi Berdin never allowed his company to lose its personal touch. Loyalty to long time employees and time-tested strategies of helping everyday people enjoy their homes in comfort lies at the heart of Arpi's community-minded approach. This philosophy has allowed us to grow as an independent company.
Our comfort solutions are aimed at providing our customers with the highest possible standards in their homes. Decades in the industry mean that Arpi's is reliable, dependable, and that we understand what makes a company work: focusing on our clients, and giving them the best possible products and service.
Arpi's Industries is proud to have received recognition of our service and commitment to excellence in HVAC and plumbing by winning the HomeStars Best of Award 2020 for heating & cooling, the 2018 Dave Lennox Award and the 2020 Platinum Club Award for Canada's Best Managed Companies.
Whether it's plumbing, heating, air conditioning, duct cleaning, furnace sales and installations, service or repair, Arpi's has a time-tested approach that gets the job done right.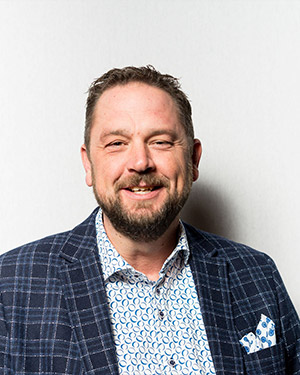 Director
Mike Kaiser
Phone: 403-723-9776