Your heating, ventilation and indoor air quality specialists for residential new construction or renovations.
Having complications, troubles finding that perfect temperature for your home? Do you feel to hot in the summer and to cold in the winter seasons?  Give us a call and our qualified technician can give you the best options to solve all your heating, air conditioning and indoor air quality needs.
Building a new home and not quite sure what you need?  Let us know and we would be more then happy to meet with you to go over your plans and find the best equipment to make sure your family will be comfortable day or night; spring, summer, fall and winter!  Already know what it is you are looking for?  Feel free to send us your plans using the email addresses below and we can have a look and send you a quote, free of charge!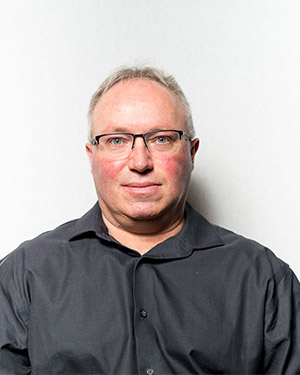 Treasurer
Stan Northam
Phone: 403-550-3870